New study shows health benefits of blue spaces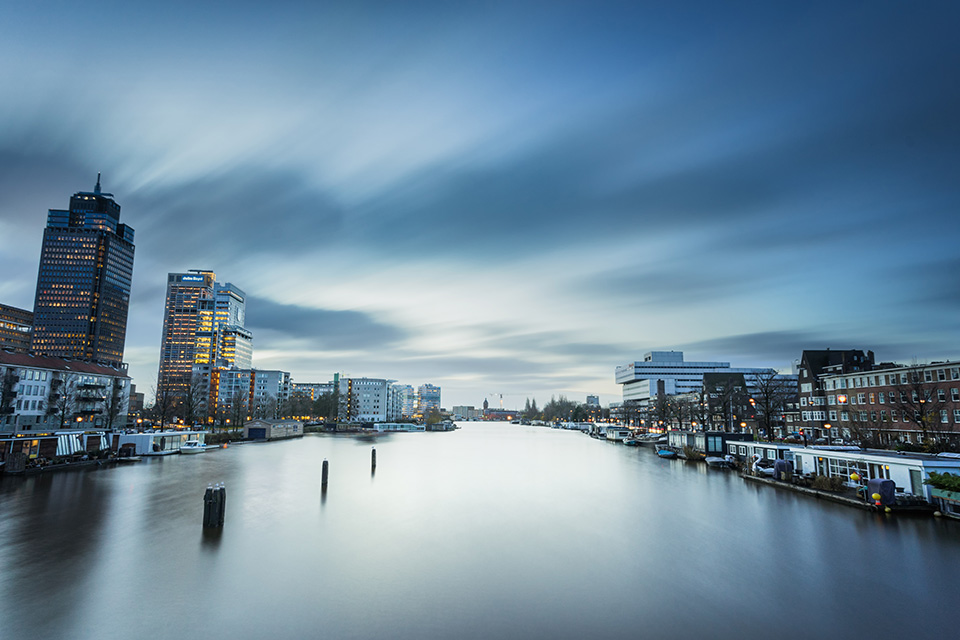 A new review has found that spending time close to lakes, rivers and the sea has a positive impact on mental health and promotes physical activity.
Undertaking the first international review of its kind, the BlueHealth team from the Barcelona Institute for Global Health (ISGlobal) analysed the findings from 35 scientific studies.
Their synthesis found that people living close to blue spaces report higher levels of physical activity, and that interaction with blue spaces can have a positive effect on mental health – particularly in terms of stress reduction and perceived wellbeing.
Mireia Gascon, ISGlobal researcher and lead author of the study, believes this kind of review is now vital to understand how the growing body of blue health research fits together:
"The health effects of blue spaces is an emerging topic of study as most of the work has been done in the last five years. These findings suggest that outdoor blue spaces have potential benefits for health, particularly in terms of mental health, general wellbeing and physical activity."
Published in the International Journal of Hygiene and Environmental Health, the review also found that evidence for links between 'exposure' to natural environments and other positive health outcomes, such as general health, obesity and cardiovascular health, was considerably weaker.
Mark Nieuwenhuijsen, the study coordinator and director of ISGlobal's Urban Planning, Environment and Health Initiative, noted the need to fill the gaps in our understanding. He said:
"More work is needed because there have been relatively few studies to date and a high degree of variability in the research methodologies used. Yet the evidence supports the enhancement and recovery of outdoor blue spaces in the urban environment as an interesting strategy for improving the health and wellbeing of the population."
Most of the studies reviewed—all but four–were carried out in high-income countries and most of them focused on exposure to blue spaces located close to the participants' homes.
You can view the full study here, read the Spanish version of this news item here, and see media coverage of the study here.