This study is exploring the potential effects of a new swimming initiative in Amsterdam, Holland.
It will consider the possible physical and mental health benefits of the development, and monitor the risks from infectious diseases and blue algae. It will also focus on the role of governance in implementing the intervention, asking; how do stakeholders put their plans into action effectively?
The intervention is based at the Het Nieuwe Diep, a recreational lake in the east of the city.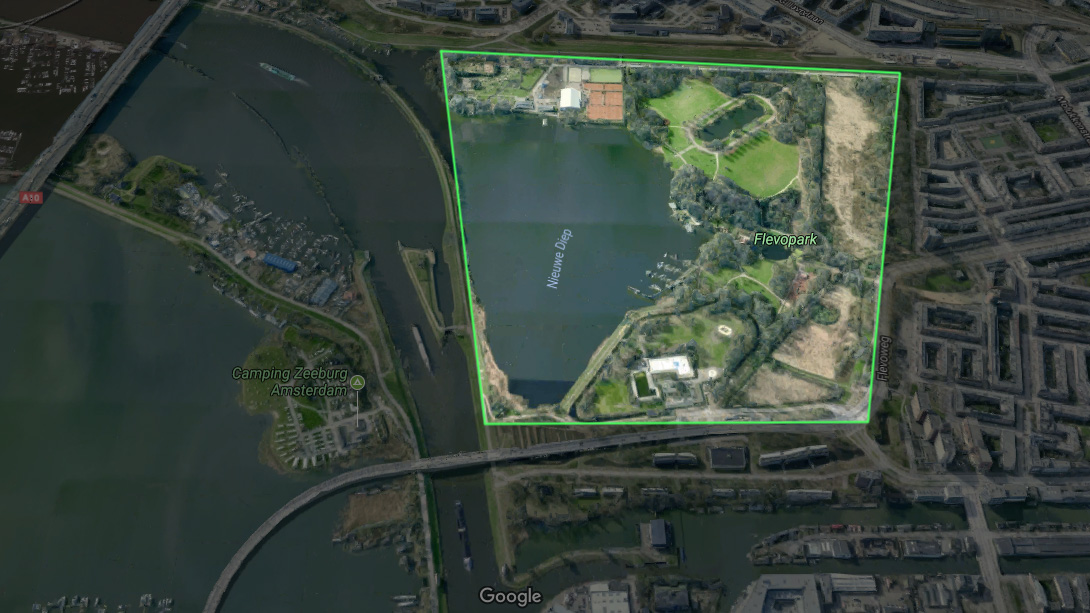 Work will involve making the area more suitable for swimming by:
removing vegetation and timber to allow improved access to the waterfront
Repositioning a water inlet outside of the swimming zone
Installing a gradually descending slope
Removing stones from the bottom
Placing a long line where the water depth is 1.40m
After implementation of these interventions, and sustained water quality measurements, het Nieuwe Diep will meet the requirements for swimming locations according to the EU water directive. Work will be completed by the beginning of the swimming season in April 2018.
To assess the health impacts of the intervention, researchers will look for changes in the use of the space and will conduct short interviews with a number of visitors. They will examine potential sources of microbial exposure from detailed water quality measurements. An initial pre-assessment was carried out in June 2017.
A series of standardised interviews will take place with the key people involved in implementing the changes. Along with meetings and focus group discussions with residents, they will help to describe why the process was successful and highlight lessons that might be applied to future interventions.
You can read more about the initial stages of this study here. The lead contact for the project is Lieke Friederichs at RIVM.